Unclogging Services
Dealing with a clogged or a slow-moving drain is always very stressful. Therefore you will need the services of a professional plumber to solve this problem immediately. Here at Plumbing service, we are a team of professional and experienced plumber technicians. We, therefore help our customers with all kinds of unclogging services. Our team of technicians uses the latest technologies and industry-leading tools and equipment to remove clogs from drains and clean all the pipes. Also, the technicians we sent to clients are extremely trained and competent. They are also friendly and respectful. We want our customers to be confident enough when inviting them into their homes. Here at Plumbing service, we prioritize our customers' needs and we will do all it takes to give the best solution to his/her clogged system. For that matter, we are available 24/7 every day. For prompt response, contact us today on (747)322-0011 and we will respond within the shortest time possible.
Reasons to why drains become clogged
Drain clogging is coursed by a variety of materials or objects that get stuck into the pipes thus making draining of liquid waste to the city's main sewer slow or stuck. Oily liquids and semi-solids substances coat the drain pipes thus coursing hair, soaps, food leftovers and other thing to block the drain system. If this happens, it is very important to have it repaired immediately because otherwise, the drain system will get clogged and over time it will get block. So the only solution to this clogging problem is seeking services of a professional clog remover.
We provide Clogged sinks and drains services
Have you ever experienced a clogged sink situation in your kitchen or bathroom? If yes you definitely understand how stressful this could be. The common courses of sink and drain clogging are food leftovers, detergents, soap scums, hair, semi-solid materials, and oils,etc. You can never enjoy kitchen life with a clogged sink or kitchen drains. It will also be hard for you to do any kind of food preparation. Here at Plumbing Service-Tarzana, we have a team of professionals that will help you remove and wash all types of sink and drain clogs. If you notice that your sink draining slower than usual, give us a call today at Plumbing service and our plumber technicians will solve that issue within a short time. Call us now for excellent unclogging services!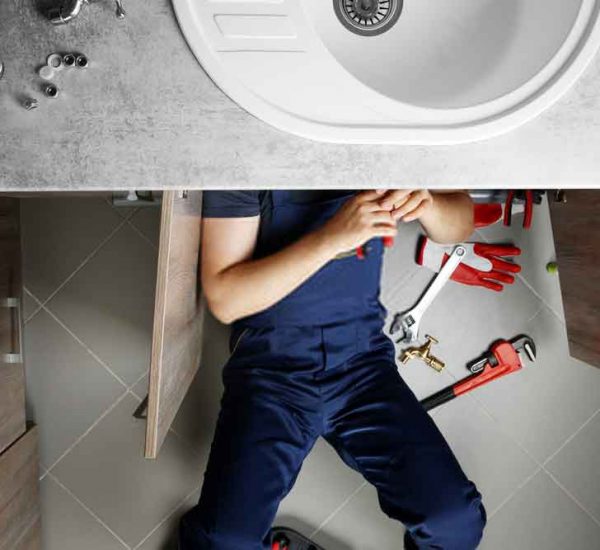 We provide clogged toilet services
A toilet is an essential facility in any home or office, for that matter, it is supposed to be at good condition always to avoid inconveniences. There is nothing else as stressing as having a clogged toilet at your home or office. Having a clogged toilet requires the attention of a plumbing technician to service it immediately. Here at Plumbing Service, our professionals are experts when it comes to toilet unclogging. They have the required tools and equipment as well as the experience. If you have a clogged toilet, don't let the stress eat you up, give us a call and we will handle the rest and leave you with a smiling face after a job well done.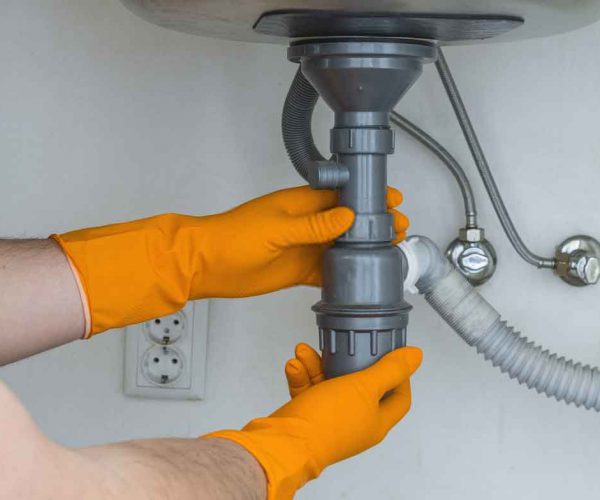 We provide clogged Tubes and Showers services
At Plumbing Service, you don't have to worry about experiencing clogged tubes and showers because we are here for you. Our technicians are always ready to help solve any kind of tubes and shower unclogging. When you chose our services, you can rest assured that you have chosen quality and efficiency. Give us a call today and you will have a positive experience working with the best plumbing service provider in town.
We also offer emergency unclogging services
Have you ever woken up to a clogged sink, toilet or bathroom? The stress associated with such experiences is unbearable. But guess what? Here at Plumbing Service we also offer emergency unclogging services. Our experts are strategically located to respond promptly to solve such urgent clogging problems. They are well equipped and they will get started immediately they arrive without much time wastage. Therefore if you are in need of urgent unclogging service, don't hesitate to give us a call.